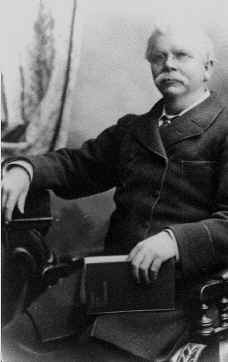 Long family's 170-year history in Australia
Sunday, January 12, 2020
---
2021 will mark the 170th anniversary of James Long (pictured) arriving in Australia from Ireland, aboard the Hydaspes on November 27, 1851 .
This website, still in its early stages, continues to expand with items of historical note, as well as news of current-day family members.
Latest addition to the website is Nothing Without Labour, first published in 1982, then updated in 1984 and 1986.
This website now includes a Family Tree. Additionally, we will add an album of family photos, some password-protected.
Ash Long
ash@Long.com.au