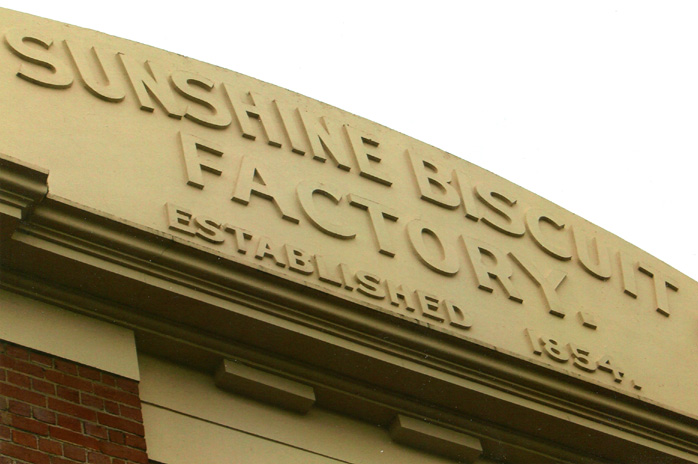 Nothing Without Labour: Chapter 2
Thursday, November 27, 1851
---
One of James Long's brothers was William Long, born at Borris O'Kane, County Tipperary, Ireland, in 1827. He was the third son of James and Eliza Long.
Shipping records state that a 'William Long,, 26 years, single from Tipperary', arrived in South Australia on the Lysander on November 20, 1851. It appears that James arrived in South Australia, seven days later, aboard the Hydaspes.
They may have worked together as both names appear in records about Geelong, Victoria, in 1857 and 1860.
William married Lucy Smith in the residence of Mr John Smith, Soldier's Hill, Ballarat on September 29, 1860. They were married by the Rev. Mark W. Bradney of the United Methodist Church. William's occupation was given as a baker.
It is believed that Lucy was from a second marriage of her father John, and that he had a disagreement with his parents, came to Australia, changing his surname.
Later he was advertised for in Australia to claim a large sum of money, but he would not claim it. He said to his wife: "I am John Smith now, and will stay that way." It is understood that his father was a wealthy businessman, something to do with cotton.
William later conducted a grocery business in Durham St, Ballarat East (Golden Point). He was well-known and respected as a local preacher.
His grand-daughter, Elsa Long, had a Bible which had the following inscription: "Presnted to Br. W. Long by the Church of Christ meeting at Mt Clear as a slight recognition of your past labors with us in the Lord. – Mt. Clear, November 9, 1885."
William's third child, George Walter Long, after working for his uncle James Long, went into partnership with his cousin Alf Smith. They were later to join the amalgamation of (Alfred Weaver Allen) A.W. Allen Pty Ltd. A history was placed in a copper container and buried under the foundation stone of A.W. Allen's new factory on November 21, 1922. The following is an excerpt:
"In the year 1898, Mr George Walter Long, in partnership with the late Mr Alf Smith, commenced business in Napier St, Fitzroy. For many years Mr Long travelled and built up a good country connection, his partner attending to the books and dispatch of goods. Success also followed this firm, and there was a pang of sorrow when Mr Alf Smith, after a short but painful illness, was called away.
"For a time Mr Long carried on this healthy business which had now gone into larger buildings built by Mr Long for the purpose, in Young St, the site of the factory when the amalgamation took place in 1917. (Mr Long acquired his partner's interest in 1914 owing to Mr Smith's ill health.)
William Herbert Long, another son of William, was a Mason. In 1930, he was installed as Master of the Prince of Wales Lodge, No 40, at Smythesdale. In 1935 he became Master of St George Lodge of Mark Master Masons, No 24, at Ballarat.